Receive informative and timely tips and updates on work performance and sales productivity with our newsletters.
Select which newsletter best meets your specific needs:

The Gulas Group provides proven and reliable assessments, coaching, training and development processes that provide significant and measurable improvements in performance and a solid path toward achieving your goals.
Clients seek us out to help them achieve their strategic goals; close sales quickly, resolve internal and external conflicts, reduce falling margins, and smooth communications.
Develop Beliefs that Drive Extraordinary Results
Beliefs Drive Actions> Actions Create Results>Results Reinforce Beliefs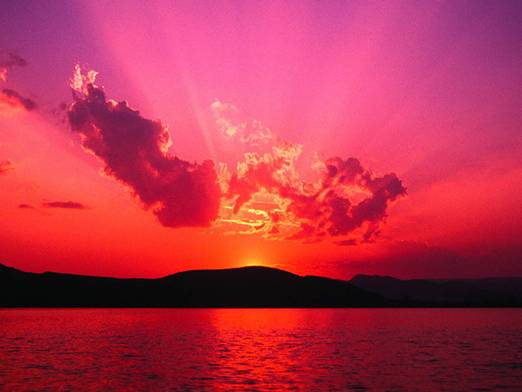 Make plans to attend a Free 90 Minute Webinar on February 24, 2010 from 10 AM till 11: 30 AM on why and how to create the positive beliefs necessary for extraordinary results

Who should attend: Anyone from sales, sales leadership executives, managers, supervisors and employees team members, family members, who want to achieve their goals for the rest of their life. Plus anyone with money issues…
In 1991 after two years in business, my startup company was struggling to generate the kind of revenues necessary to survive. My coach suggested reading the book titled "Secrets of Super Selling" by Lynea Corson Ph.D. After applying the action items in the book things began to change. Latter I had the opportunity to meet the author and she coached me on how to accelerate the belief process. Our companies have never looked backed, enjoying tremendous success and wealth. Since 1991 I have incorporated the principals of positive beliefs into all my development programs. You will have the opportunity to participate in a 90 minute session that will set you on the path to understanding the importance of this concept and how to apply its use immediately that day.

Since then many new programs like the "Law of Attraction" and "The Secret "have come into the public consciousness. Some people think this stuff is a bit WOO WOO. I can attest to the fact that applied and taught correctly it is anything but good common sense practices at work. Join me to acquire the knowledge to get what you want in 2010.

During the session you will learn
Why you get exactly what your beliefs are programming
How you subconscious brain works to get you what you want
Programming for success
Why you can never outperform your self esteem
Avoiding Negative Programming

During the Session you will receive
A special worksheet to eliminate negative beliefs
A bibliography of twenty years of research on this subject including books to read, web sites to review plus DVDs and audios to purchase
Special affirmation sites
A Hand out titled the" 21 Distinctions to Wealth"
Special Goal Setting affirmations

Register Today The first three people to register will receive a $99 00 retail copy of the CD titled Sales Mind .
Here is a special note for those of you in the sales profession. You just have to be 1% better than your competition to take the prize. By eliminating negative beliefs and incorporating positive beliefs you will dominate those that think this stuff is a bit WOO WOO. Do you have what it takes to dominate your competition?